June 21, 2021 — Knoxville, Tenn. – Melrose Title Company, LLC, is pleased to announce the elevation of LuAnn Hileman Crass to the role of Partner. Crass, who had previously served as in-house Attorney and Vice President of Operations, assumed her new role June 1, 2021.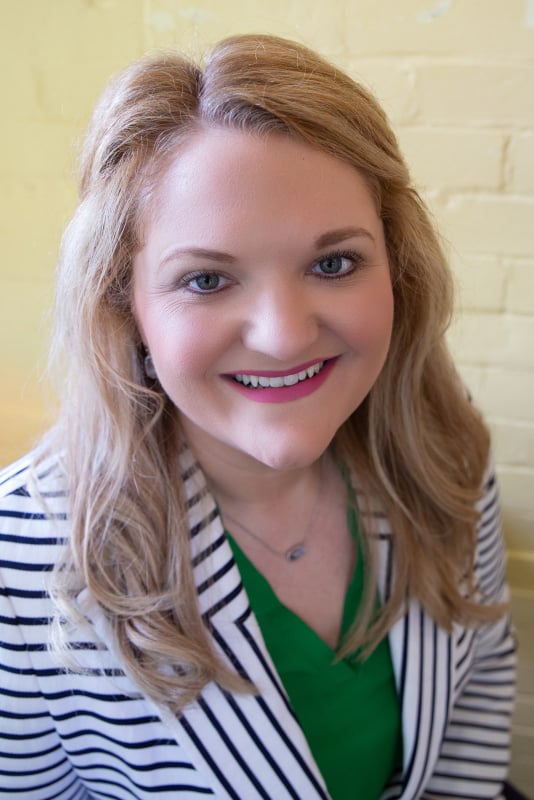 "My fellow partners and I are thrilled to have LuAnn in this position," said George Wallace, Managing Partner of Melrose Title. "Her unique experience in both the financial sector, as well as the title industry allows her to see the big picture from all parties' points of view, and her hands-on experience processing and closing transactions means she can jump in at any point along the way to assist and problem solve for her team." 
Wallace went on to say, "Having an attorney at the helm is a key strategic move for the continued success of Melrose and this only further demonstrates our commitment to offering closing services that are second to none in the market." 
Crass began her legal practice in 2013, preparing documents for real estate closings and handling civil litigation matters for clients in the financial sector. Since joining Melrose Title Company nearly two years ago, she has brought effective and energetic leadership while offering legal guidance through residential and commercial real estate transactions. 
She recently graduated from the prestigious Graduate School of Banking program, at Louisiana State University. Completion of this graduate level study program gives Crass a broader knowledge and understanding of major banking functions. Other alumni include executives from multi-billion dollar financial institutions as well as community banks. 
Crass joins Partners George Wallace, Jim Wallace, Joshua B. Bishop and Lewis S. Howard, Jr. in her new role.  
About Melrose Title Company, LLC
Melrose Title Company is an attorney-driven, locally owned and operated title company serving the East Tennessee communities of Knoxville, Maryville, Farragut, and surrounding areas. From its office at 151 Major Reynolds Place in Bearden, the company provides residential as well as commercial title services to clients around the region. Our services include preparation and review of purchase and sale agreements, loan documentation, leases, quitclaim deeds, title examinations, title insurance, and providing closing and escrow services. Melrose is leading the industry in innovative solutions, including mobile and remote closings, a 24/7 title calculator app and green business practices. 
###