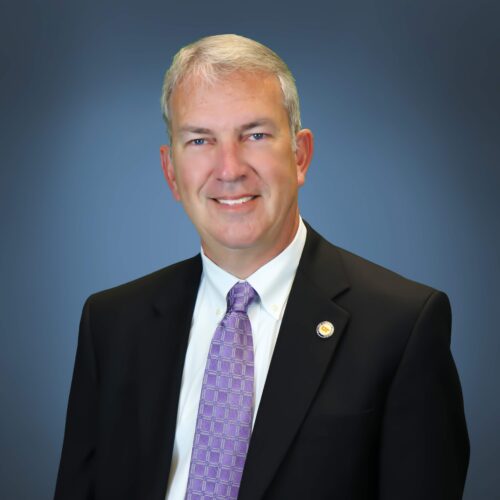 Scott Dotson
Vice President
Scott Dotson, a CPA, is a UT grad with a BS in Business and an MS in Accounting. Originally from Morristown, he has called Knoxville home since 1990. For eleven years he served as legal administrator/controller for Tennessee Valley Title Insurance Company. Prior to that he served as senior staff accountant at a local CPA firm.
Scott is passionate about education, having taught accounting at Tennessee Wesleyan University. He knows the importance of helping agents and clients understand the title process to mitigate any concerns or anxieties they may have. He also brings extensive experience working with small businesses on accounting, HR and IT issues.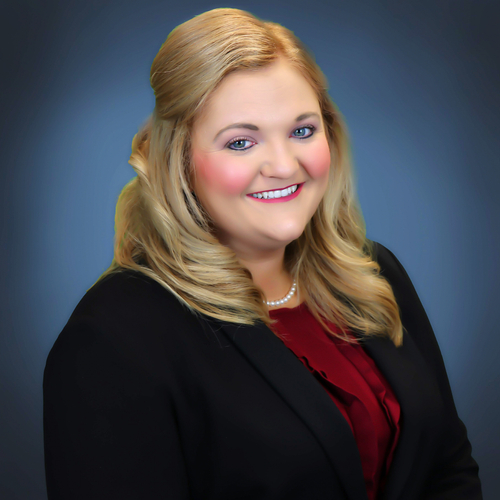 LuAnn A. Hileman
Attorney/Vice President, Commercial 
LuAnn Hileman, an Oliver Springs, TN native, has a BSBA from UT and a J.D. from Lincoln Memorial University's Duncan School of Law. She was licensed in the State of Tennessee in 2013 and in the Federal District Court for the Eastern District of Tennessee in 2014.
She began her legal practice at a local firm, preparing documents for real estate closings and handling civil litigation matters for clients in the financial sector. In her role at Melrose Title Company, LuAnn will help provide legal guidance relating to residential and commercial real estate transactions, with her practice focusing on commercial deals.
When not working, she is a sports fanatic who enjoys being on the water and spending time with her large family. LuAnn has one dog, a Shih-Poo named Sasha.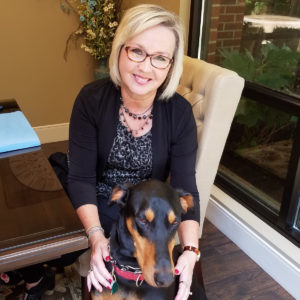 Freida Hagan
Farragut Client Business Manager/Escrow Officer
Freida Hagan, Client Business Manager of Melrose Title Farragut, is an Escrow Officer with 13+ years experience.
A Sevier County High School grad, she worked in banking and office administration prior to the title industry.
Freida and husband Brian live in Maryville and have a daughter and son-in-law. She enjoys riding her motorcycle and spending time with loved ones.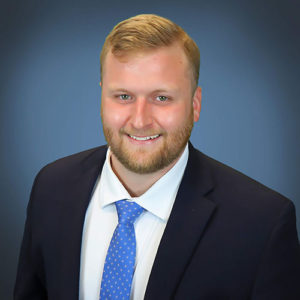 Greg Hopkins
Residential Processor/Escrow Officer
Greg Hopkins is Knoxville native and graduate of The University of Tennessee at Chattanooga with BS in Finance and Investments.
Greg's previous professional experience includes customer service, marketing, accounting, and engineering.
Greg enjoys being outdoors and traveling to new places. He frequents concerts and has a passion for music.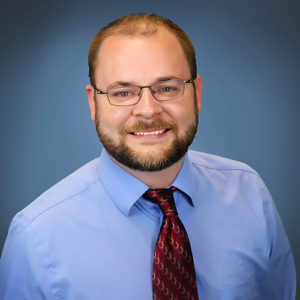 Ted West
Escrow Officer
Ted West is a Maryville native, with 10+ years in the mortgage industry, servicing and originating.
A Maryville College grad, he enjoys working with clients to ensure they get to the closing table.
Ted and his wife Beth have two children. His family is active in their church and in his free time, Ted enjoys using his barbecue smoker.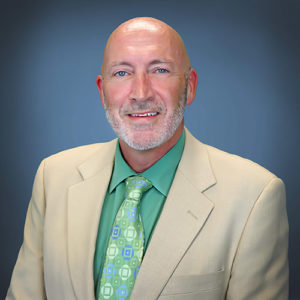 Jimmy Swafford
Escrow Officer
Jimmy Swafford is an Oak Ridge native who brings 15+ years industry experience. He enjoys being part of homebuyer transactions and helping people attain their goals and share in their excitement.
He enjoys traveling, entertaining, hiking, church based activities and spending time with best pal Sawyer, a Mountain Cur/Jack Russell rescue dog.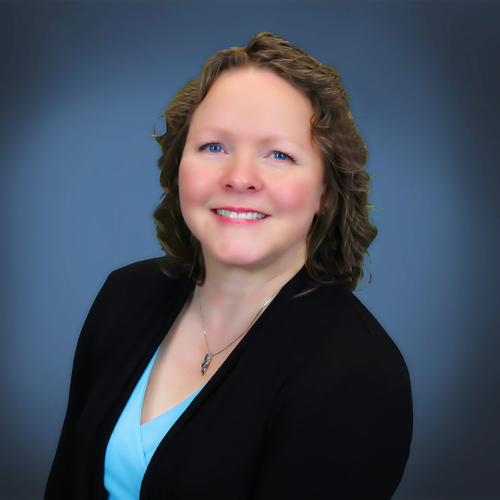 Hope Heath
Title Processor/Paralegal
Hope Heath, a Clinton, TN native, has an associate of applied sciences degree in Paralegal Studies. With a combined 25+ years of mortgage, banking and title industry experience from two local banks as well as an area law firm, she brings a wealth of knowledge in commercial transactions and strives to provide excellent customer service.
Hope and husband Ricky have three children and two fur babies. They enjoy spending time with their family and friends cooking out, tailgating and driving their Mustangs to various charity events and car shows.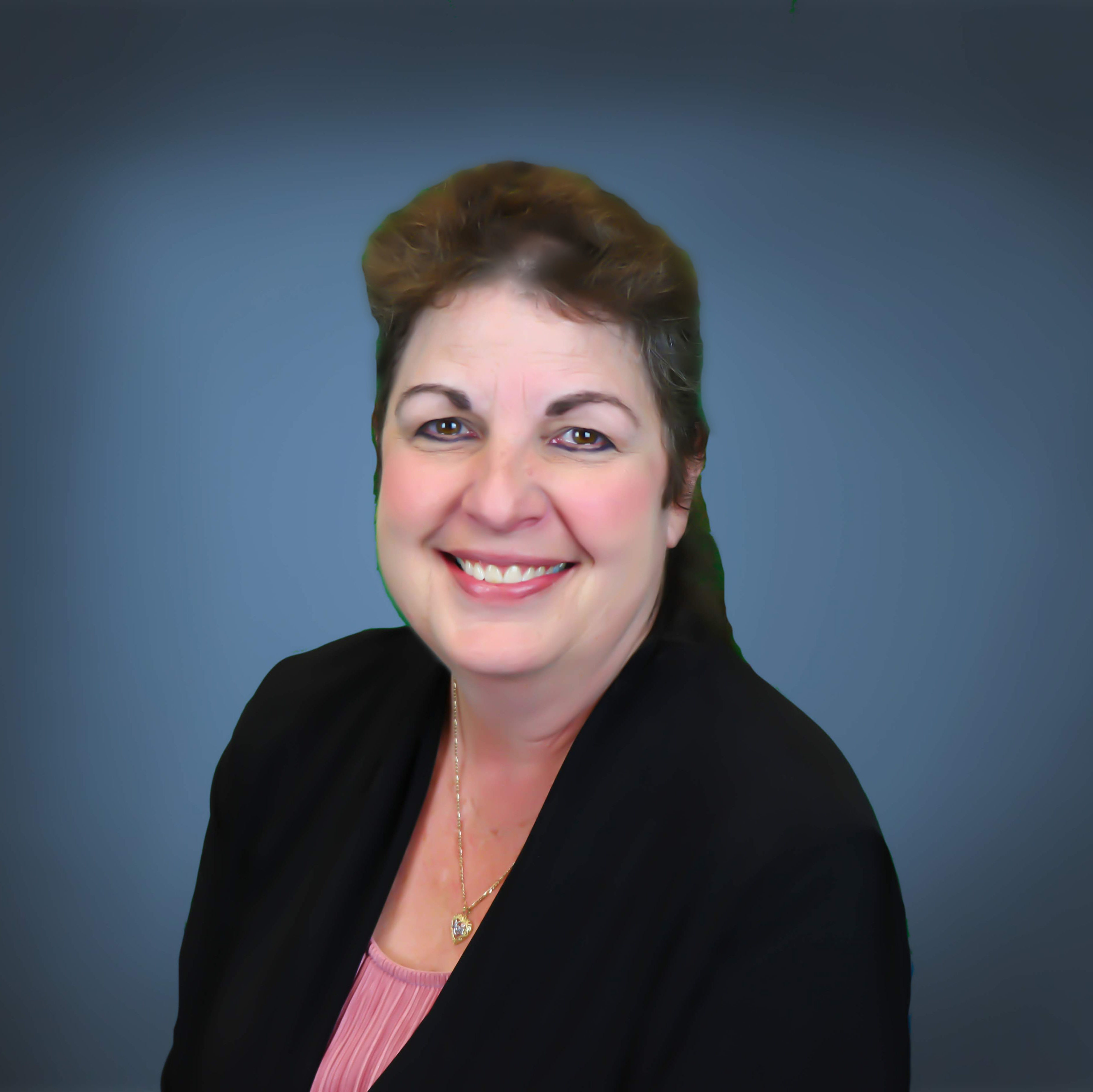 Shari Hays
Processor
Shari Hays relocated to Knoxville from Westland, Michigan in 1980. Along with 30+ years experience in mortgage and banking and 15 years of title experience, she is focused on providing the best title service and exceeding customer expectations.
She enjoys boating with husband, Brad, gardening, traveling and spending time with family and friends.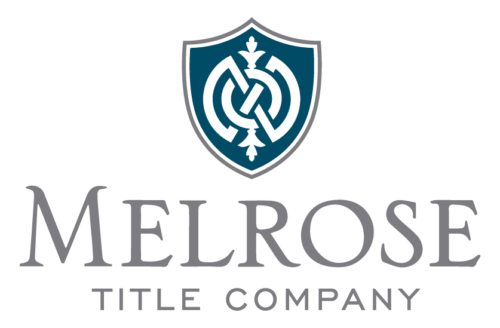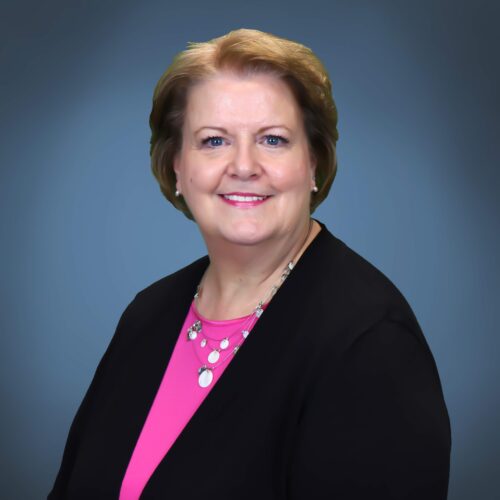 Denise Stahl
Transaction Coordinator
Denise is a native Nebraskan who moved to Knoxville three years ago to be closer to family. She is a graduate from University of Nebraska with a BS in Business Administration. Prior to moving to Knoxville, she was a licensed REALTOR working as a Transaction Coordinator for a Berkshire Hathaway affiliate broker in Omaha.
In her free time, she enjoys spending time with her daughter's family and doting on her two grandchildren. She is a member of the local EGA where she spends many hours stitching with friends.
Melrose Title Legal Counsel – Howard & Howard, P.C.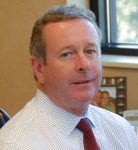 Lewis S. Howard, Jr.
Born in 1959 in Knoxville, Tennessee, Lewis S. Howard, Jr. is the Founder and Managing Partner of Howard & Howard, P.C. Mr. Howard graduated from the University of Tennessee, receiving a B.A. in 1982 and received his J.D. from Cumberland School of Law in Birmingham, Alabama in 1985. While at Cumberland School of Law, he studied international and commercial law at Cambridge University in England and was a member of Phi Delta Phi international legal fraternity.
Mr. Howard was one of the first and youngest attorneys in Tennessee to be certified as a Civil Trial Specialist and was certified for over 10 years as a Civil Trial Advocate by the National Board of Trial Advocacy. He serves as Senior Vice President and a Director of The Coal Creek Company, a publicly traded land development and natural resource company. Mr. Howard's varied practice includes extensive trial and appellate work, real estate, commercial, entertainment and business law.
Mr. Howard is married with two daughters, enjoys outdoor sports and activities, is a certified scuba diver and bareboat captain. He competed for over twenty years in endurance and triathlon events, including the Ironman Triathlon, and remains an avid cyclist.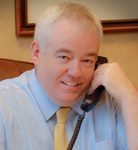 Joshua B. Bishop
Joshua B. Bishop is a partner with experience in representing developers in the acquisition, development, leasing, management and sale of real property. His practice includes the representation of landlords and tenants in the leasing of shopping centers, office buildings and mixed-use developments. He also handles various types of lending and financing transactions representing real estate developers as well as local, regional and national lenders.
Mr. Bishop was born and raised in Cleveland, Tennessee. He graduated from the University of Tennessee, Chattanooga with a B.A. degree in 2000 and received his J.D. from the Cecil C. Humphreys School of Law at the University of Memphis in 2004 where he was a member of The University of Memphis Law Review. He is married and has one daughter.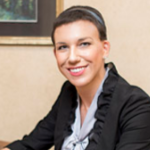 Jessee E. Bundy
Jessee E. Bundy grew up in Rogersville, Tennessee. Ms. Bundy is a graduate of the University of Tennessee, where she was a University Chancellor's Scholar and member of the Chancellor's Honors Program, earning her Bachelor of Arts in Communication Studies. At UT, she was involved in a number of extracurricular activities, including Student Government Association, Alpha Delta Pi sorority, and Team VOLS leadership and service program.
Ms. Bundy attended law school at the University of Memphis, Cecil C. Humphreys School of Law and received her J.D. in 2013. While in law school, she was the recipient of Robert & Elaine Hoffman Academic Merit Scholarship and Dean's Distinguished Service Award. She served as an editor for the Mental Health Law and Policy Journal and was elected to serve in various leadership roles within the Student Bar Association, serving as Vice President her final year.
She focuses her practice primarily in the areas of real estate transactions and matters related to property title. In her spare time, Ms. Bundy enjoys traveling, music, reading, and volunteering. She is a member of the Phi Alpha Delta Knoxville Alumni Association and assists with the Clinton High School Mock Trial Team.