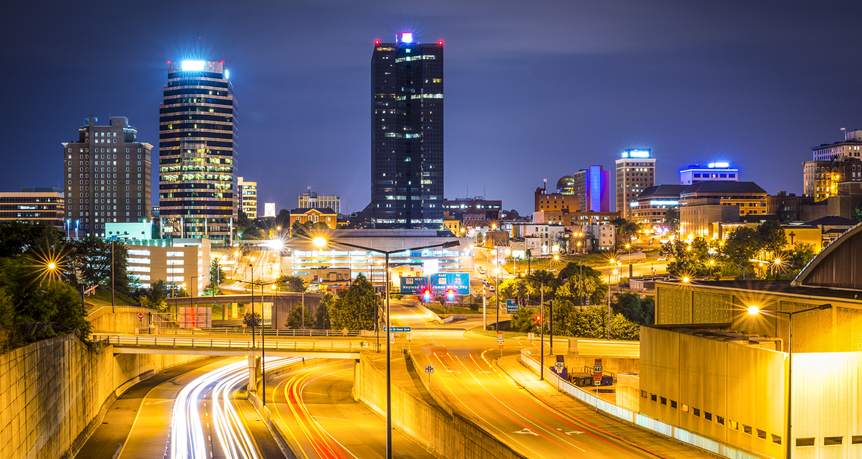 Commercial Title Services –
Melrose Title Company provides title insurance as well as a wide range of related real estate information services for commercial customers in East Tennessee. Whether yours is a simple commercial transaction or a complex multi-property deal, Melrose Title has the team in place to provide you with personal and individual service.
Our experienced team is made up of some of the best people in the business and they are ready to offer a solution to any and all transaction challenges, from bankruptcies to foreclosures, as well as loan modifications and commercial finance loan defaults.
We take your commercial title business seriously and strive to give you the outstanding results you desire. You can rest assured that your transaction will be handled expertly and efficiently by our team, who fully understands every aspect of commercial real estate transactions. When you choose Melrose Title, you will receive services in title, closing and underwriting that are unmatched in quality.
Allow us to be your trusted, expert commercial title service provider.