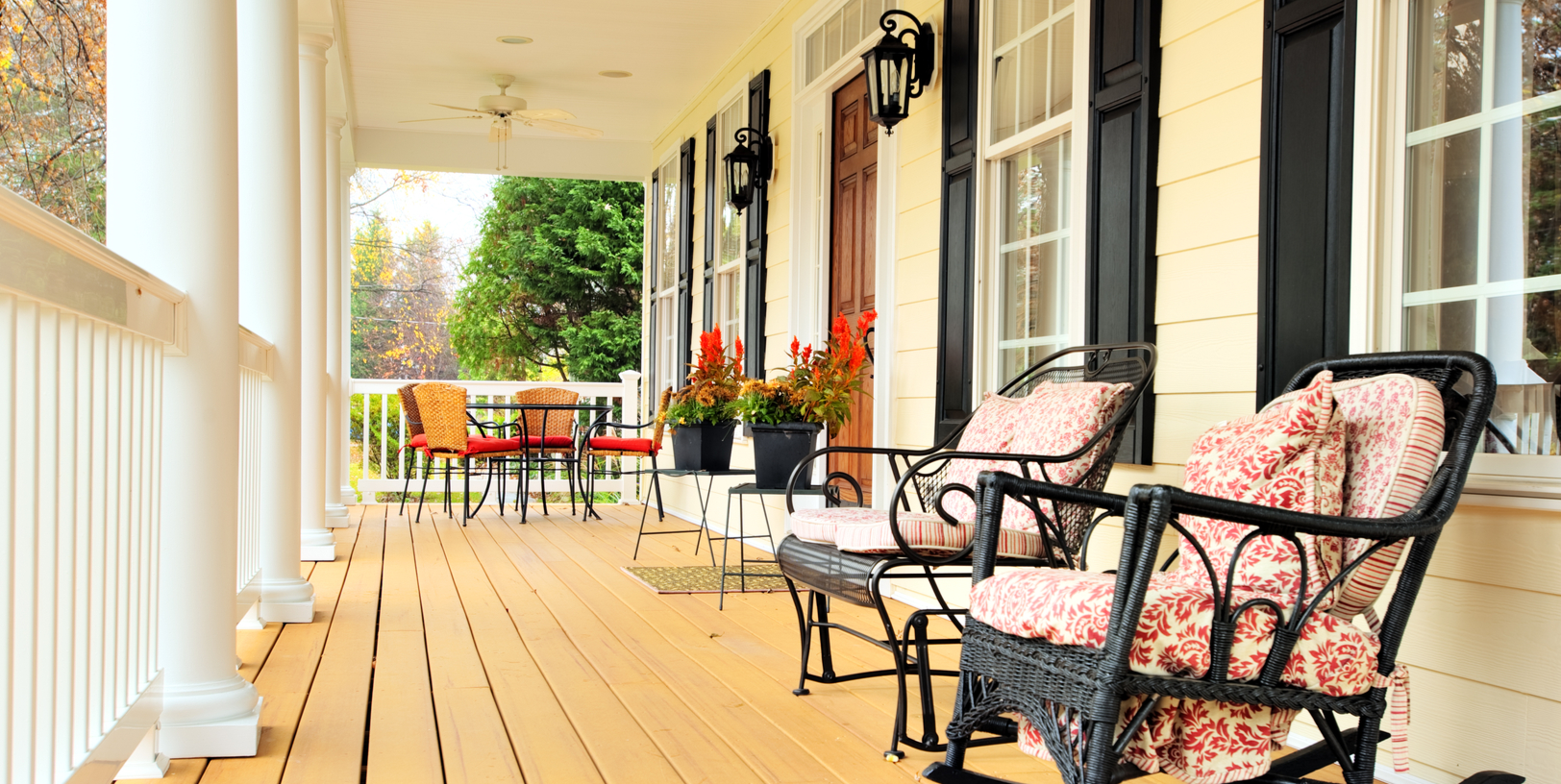 For Real Estate Professionals –
By working with Melrose Title you will experience smooth transactions and our continuing support, making a lasting impression on your clients and ensuring customer loyalty. You will benefit from our locally-based team of real estate attorneys as well as our experienced title professionals' thorough knowledge of local markets. We have conveniently located offices to better serve your needs.
We are committed to using the most advanced technology, which is designed to meet your needs. Never farther than a phone call or email away, our team acts as your trusted, expert advisor through the entire process.  From contract to the closing table, you reap the rewards of our professionalism and control over the transaction. Don't settle for less than the very best, Melrose Title.
For Buyers – 
Buying or selling a home is not a routine event. This is likely one of the largest transactions you will experience. Choosing the best representation to handle your settlement and provide you with title insurance is critical, as is choosing the owners policy with the most protection. Melrose Title will protect your ownership rights for many years to come. As a consumer you should insist on the best and as your title insurance provider, we insist this be the standard.