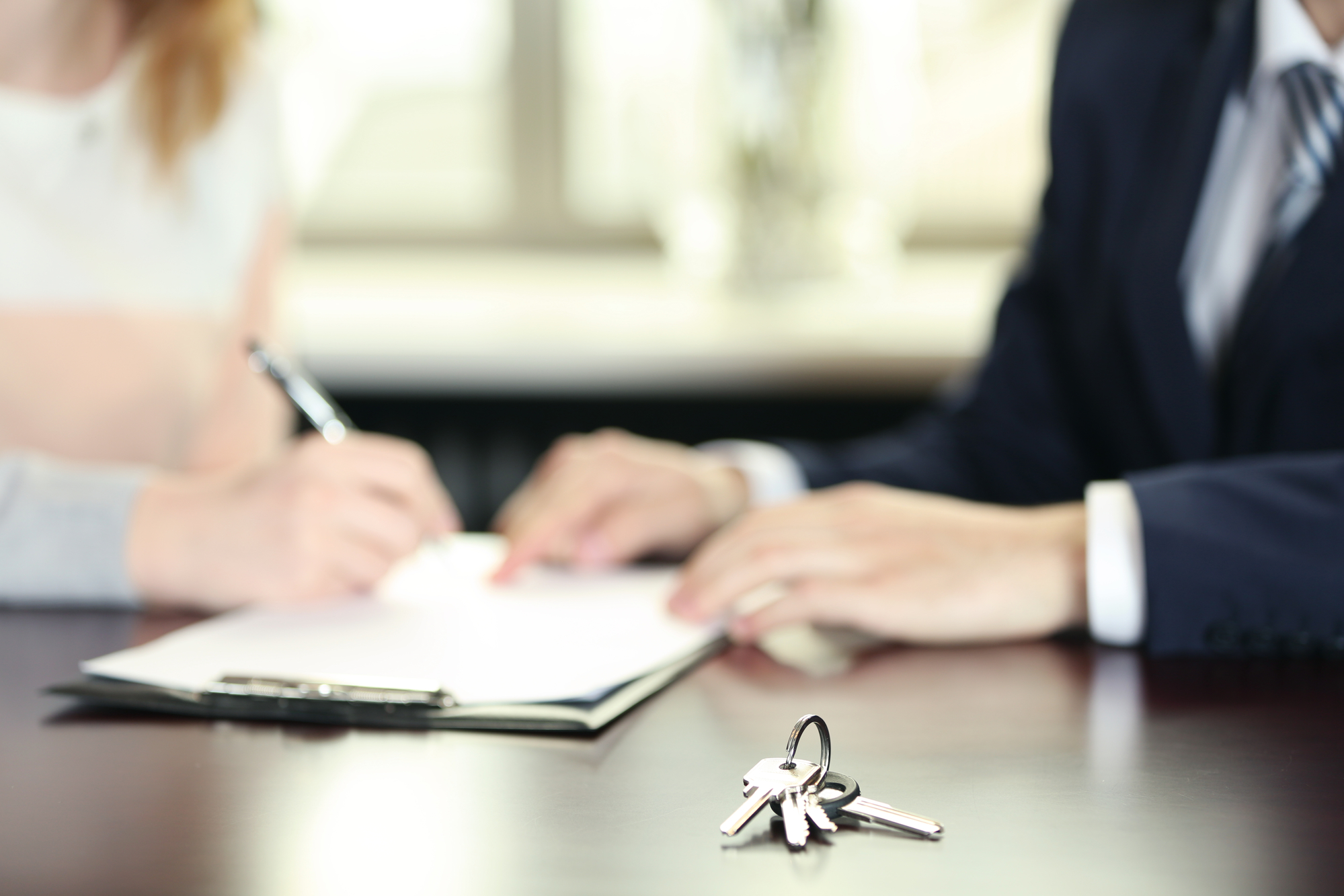 Real estate professionals are busy. We understand that you have many irons in the fire and are responsible for managing communication with various parties during each transaction. We also understand that you rarely keep regular hours.
This is why Melrose Title is launching My Melrose Title, a new portal to hopefully make things easier and more secure. My Melrose Title is a web based tool that streamlines communications with your closing and title professionals, making the closing process faster, easier, and more cost effective.
While our self-service portal is available to all our clients, it is specifically geared to help those who work long non-traditional hours and need a more hands on approach!
This portal will allow agents to follow closing transactions in real time, 24 hours a day. It allows each agent to review the status of their closings and allows for correspondence with Melrose Title through a safe and secure portal even after business hours.
It is our commitment to offer our clients the newest, cutting-edge products and technology to keep you up to speed. We understand that your business is all about your reputation and that's why we are adopting this technology. We believe this is an important step in protecting the private information of all parties.
We are leveling the online playing field. As the first and only agency to offer this service to our agents and our clients in this market, we hope it comes as no surprise that Melrose Title Company does and will continue to invest in the success of all of the agents and clients that use our services. This is our commitment and our value to all.
NEW USERS: You must request an invitation to use the portal. Please send your request to team@melrosetitleco.com.
Once you have registered for the portal, you may access it by clicking the button below.